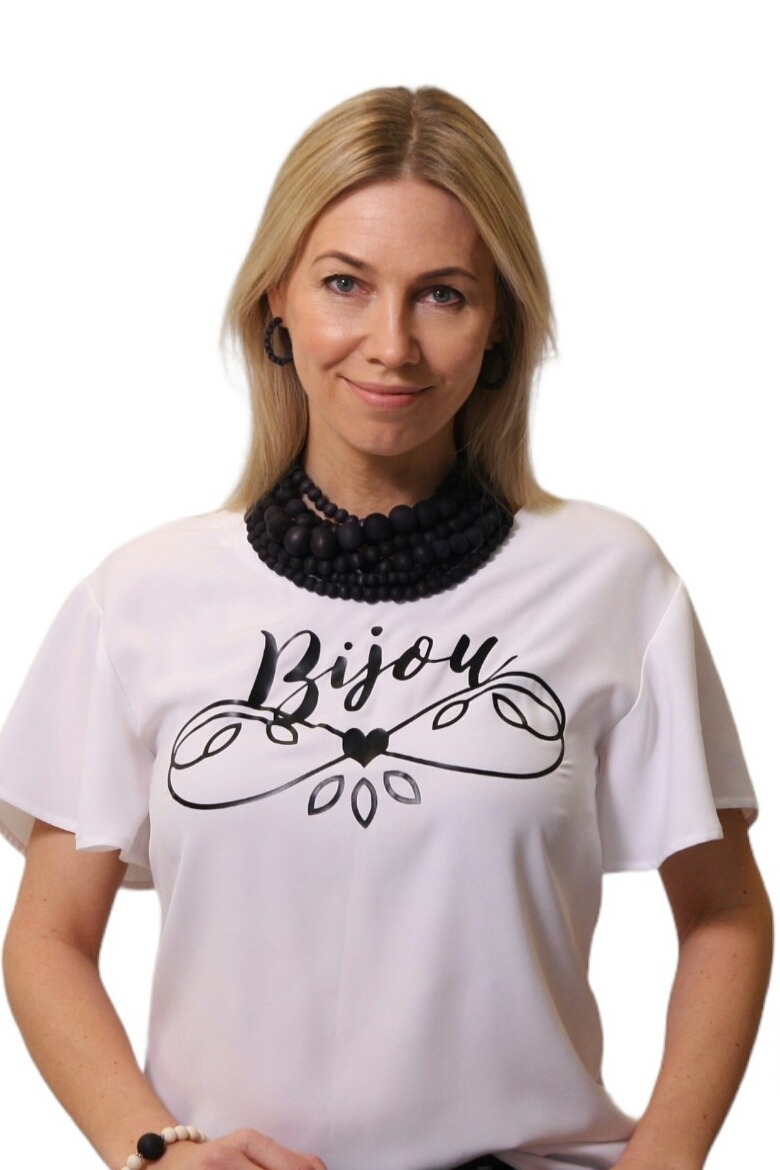 Hello, welcome to Bijou!
My name is Marilin, I'm the owner and maker behind Bijou. I currently live in Estonia, Tallinn but the journey of Bijou began in USA, Florida in 2016 with the mission to create pieces that make you feel beautiful and loved while rocking them. My hope is that every time you wear these pieces of Bijou you are reminded of how fearfully and wonderfully you were created. Let Bijou bring a little bit of sunshine and happiness into life!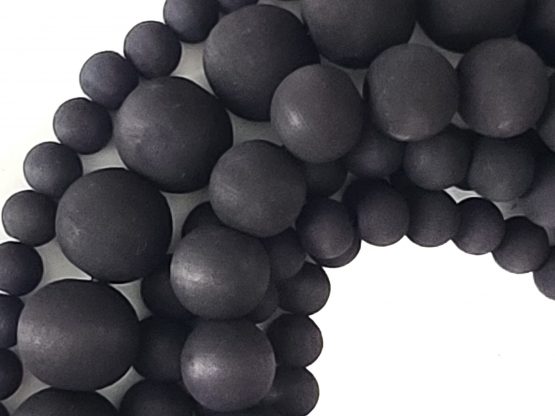 Proudly designed and assembled. Every piece of jewelry is handcrafted with ultimate care and attention to detail, just for you. Bijou designs are inspired by the beauty of nature and the importance of preserving it. Every product includes wood.
I have a passion for design, marketing and fashion so this business is an absolute blessing where I get to do it all.
Thank you so much for supporting my dream!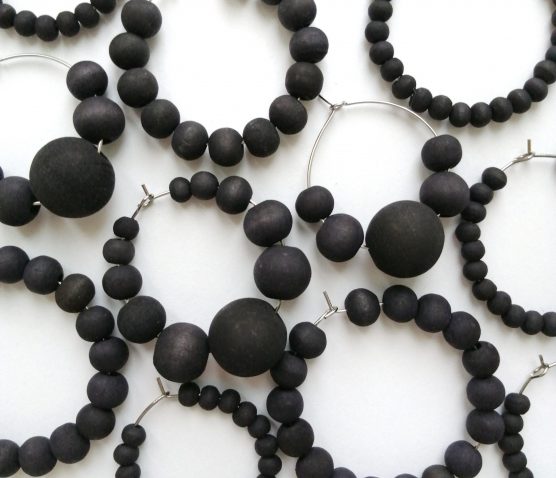 Wooden hoops are a perfect touch for your everyday wardrobe and so lightweight you don't even feel them on.